We're proud to announce that version 2.0.0 of the Haxe Visual Studio Code extension is now available, taking advantage of all the display protocol improvements in the freshly released Haxe 4.0.0-preview.4. You can find a detailed summary of the improvements here:
---
…or watch this .gif showcasing some of them.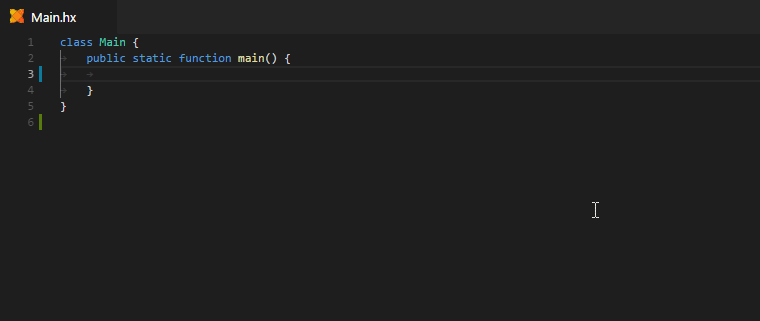 We're looking forward to hearing your feedback so we can improve things even further (here or on the issue tracker, if you find one of the many bugs that we carefully hid).