Hi Folks,
Josefiene, our Haxe Community Director, is in town next week. We thought it was a great opportunity to get together and hang out for a while. We won't have any projection/presentation capabilities, but feel free to bring a laptop to show off your latest stuff.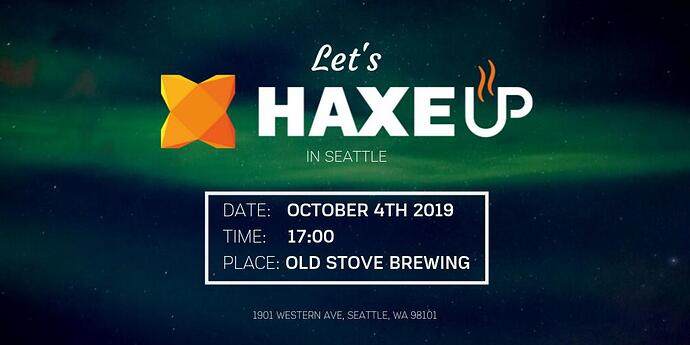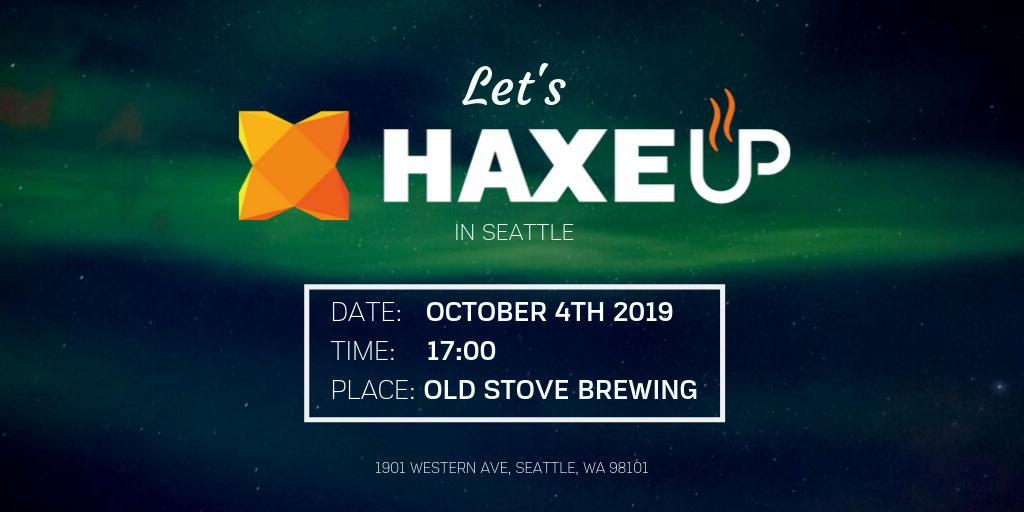 We will meet at Old Stove Brewing at Pike Place Market around 5pm. Several of us would like to go out to dinner afterwards.
Please RSVP in this thread for Old Stove, and list any dietary needs if you're interested in joining up later.